What Is A Care Needs Assessment And What Does It Involve?
Should someone you love be struggling to live independently in their own home, you have the option to arrange home care services for them. These services can provide various levels of support in line with your loved one's individual needs and they can make such a huge impact on their day-to-day life. When you're wanting to arrange home care, the first step is to get a needs assessment from your local council.
If you've never arranged care services for anyone before and you're not sure what a needs assessment is, keep reading today. Below we have covered all of the basics in this regard, so you will know what to expect when arranging this assessment. 
What is a care needs assessment?
Simply put, a health and social care needs assessment is carried out to help identify what support a person requires. This assessment will look at whether your loved one would benefit from things such as; using equipment like a walking frame, adaptations to their home, help from a paid carer or moving into a care home. 
This assessment is completely free of charge and anyone is entitled to have one. So, don't hesitate to arrange this for your loved one as soon as you notice that they're struggling independently at home. 
How do you get a needs assessment?
You will need to contact the social services department at your local council to ask for a needs assessment. You can call them to arrange the assessment or you can contact them online, whichever is most convenient for you. To find out the contact information of your local council, simply visit the Government website. 
What happens in the assessment?
Needs assessments can happen either face-to-face or virtually and they usually last at least an hour. If you're offered a telephone or online assessment and you'd prefer to have a face-to-face assessment, this is something that you can ask for. The assessment will be carried out by a care specialist, whether this is a social worker or occupational therapist, for example. 
During the assessment, your loved one will be asked a number of questions relating to their medical needs and their day-to-day living needs. They will be asked how they're managing daily tasks including things like; washing, cooking and dressing, so that the assessor can get a better idea of how they're currently coping. 
This assessment is your loved ones' chance to have their say about their daily struggles and they should provide as much detail as possible about the activities and tasks that they're finding difficult. It is important that they don't leave anything out as this will affect the results of the assessment. If your loved one would like to have you there during the needs assessment, this isn't a problem and you can help to explain their current situation. 
When do you get the results of the assessment?
You will usually get the results of the needs assessment within a week, but this can vary depending on how busy the department is. The results that you receive will identify which type of care and support would most benefit your loved one and you can then use these recommendations to help you arrange suitable home care services. 
If the needs assessment results say that your loved one doesn't qualify for care and support at this time, you can still arrange private care services for them if you'd like to. Your council should also provide you with free advice regarding where you can get help in the local community for your loved one too, so don't be afraid to ask for this. 
How is the required care paid for?
If the needs assessment has identified that your loved one does require some assistance, they will then have a financial assessment. Due to the fact that care is means-tested, this assessment will determine whether the council will pay towards their required care. 
Unfortunately, many often end up having to self-fund home care as anyone with assets over £23,000, which can include property owned, tend to be expected to fund their own care.
Using a home care brokerage service
Hopefully, if a loved one requires some additional support when living at home, the information above will be beneficial. Knowing more about the health and social care needs assessment is incredibly useful when it comes to arranging care and if you have any unanswered questions about this assessment or the funding for home care services, please don't hesitate to contact us here at Care Captains. 
We provide a home care brokerage service whereby we can assist you with every part of arranging care for a loved one. We can help with everything from creating a care plan and finding suitable care providers to monitoring care performance and handling personal budgets, so we offer comprehensive and ongoing guidance and assistance to anyone who is trying to navigate the complicated care market. You can arrange a consultation with one of our experts today and we can discuss things with you in much more detail.
Arrange a consultation with an expert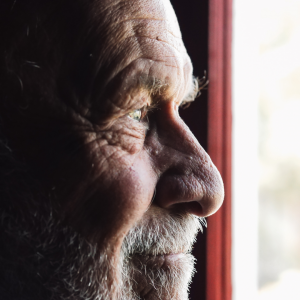 It is becoming more common for people to be aware of dementia and Alzheimer's, however, there are a lot of misconceptions surrounding these two conditions.
Read More »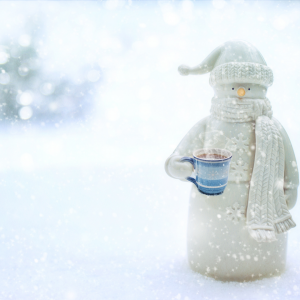 Now that summer is over for another year and winter is just around the corner, lots of people are starting to plan ahead for the upcoming colder months.
Read More »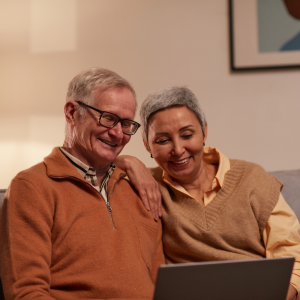 It isn't uncommon for people to shy away from using technology as they get older simply because they think that it is difficult to use, but this isn't always the case.
Read More »