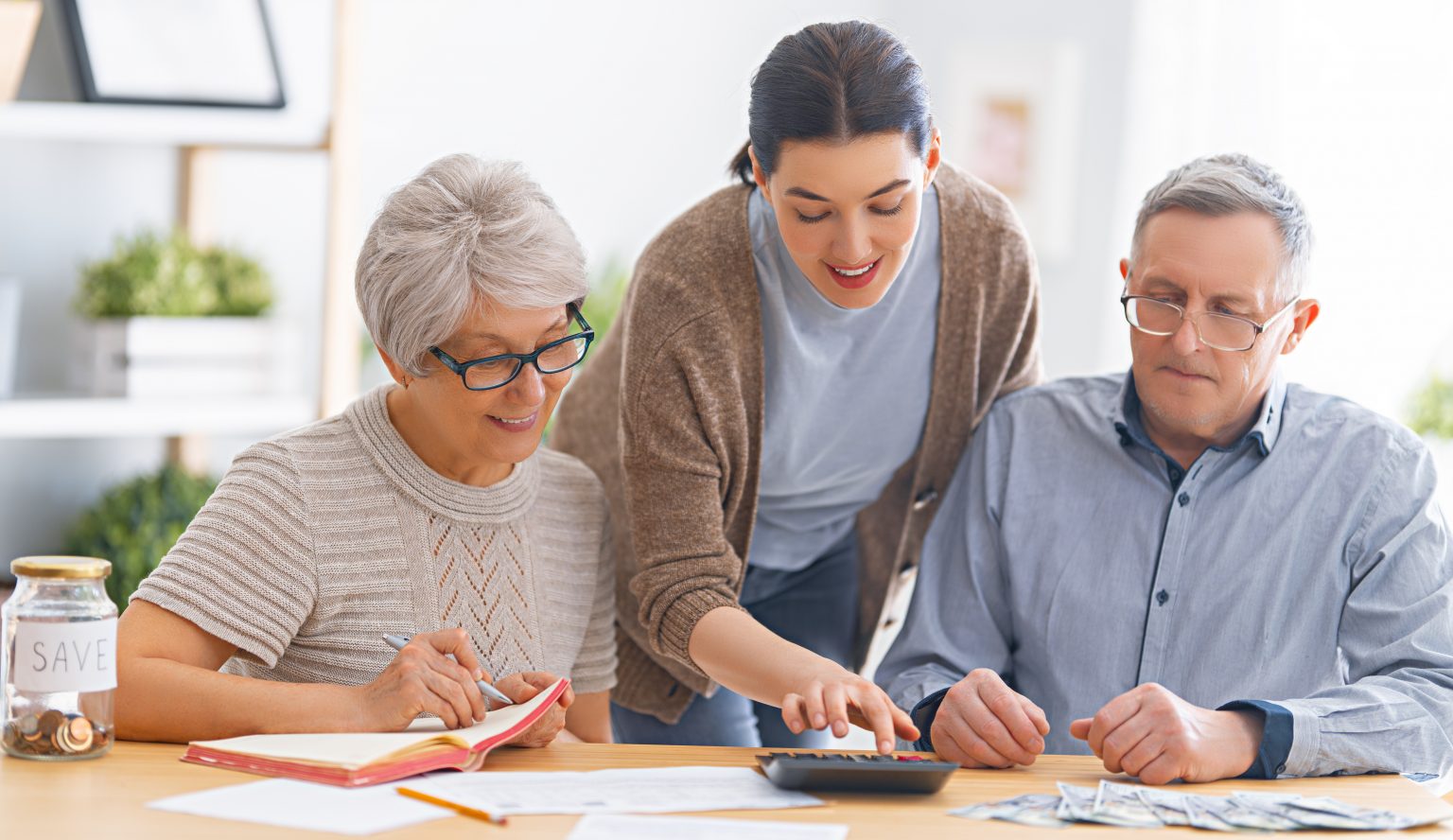 Making Home Care Services More Affordable
When you're arranging self-funded home care services, you will notice that not only are there a vast spectrum of providers to choose from, but there is a wide range of prices to consider as well. Although there are a number of benefits to staying in your own home and living independently with the help of a home care agency, the cost of doing so can be really daunting and sometimes, it's considered to be a completely unaffordable option. 
Thankfully, there are a few ways you can reduce the cost of home care services and simply working with a care broker can be incredibly beneficial. No matter what your current financial situation may be, a team like ours at Care Captains can help you find a suitable home care agency that offers both quality home care services and value for money. Below we have looked into how a care broker can help to make care and support more affordable. 
How much does home care really cost?
If you're going to be self-funding your own home care, which many have to do these days as they're unable to get the long term support they need through their local council, you can generally expect to pay around £20 – £30 per hour for care. Depending on the type of home care services you require and the complexity of your needs, you may even be quoted higher than this by some home care agencies. 
It is worth noting that whilst home care can sometimes seem quite expensive, it is often still a much more affordable and cost-effective solution when compared to residential care homes. This is particularly the case if you don't yet require around the clock care and you're still able to carry out many day-to-day tasks yourself. 
How can a care broker help to make home care affordable? 
Care brokers can offer you lots of useful advice and guidance when you're self-funding your home care services. They will help you work out the number of hours of care needed so you are not paying for more hours than you need, they will find a leading home care agency that offers the highest quality care and support, and they will also help to ensure you're not having to pay an extortionate amount of money for care, making sure you get the best care and value for your budget. 
Here at Care Captains, for example, we can negotiate on your behalf with trusted home care agencies to get you affordable home care services. You can trust that we will only turn to reputable and reliable agencies, and we will do all we can to reduce the cost of care for you. When you require lots of hours of home care a week in order to continue living independently, this can make a huge difference to your monthly care costs. 
Regardless of what your personal budget may be for home care services, a care broker will help you to stretch this as far as it can go. In addition to reducing the quotes provided by home care agencies, they can also offer you useful advice regarding inexpensive ways you can make your home a safer place to live and ways to get free support from charities in the local area, should you need it. 
Arranging home care services in Manchester
When you're arranging home care services and you're worried about the cost of paying for the care and support you need, hopefully the information above will be beneficial. There is no denying that working with a care broker can help you ensure you're getting the quality care you desperately need, but you won't have to pay above the odds for it. 
Our team of experts will gladly answer any questions you may have about how much home care services in Manchester, or the surrounding areas, cost and we can help to make the cost of care much less confusing. Why not give us a call today to see what we can do for you.