We work with many homecare and residential care providers across the UK to find you the best care possible.
From national providers to small, local services, we will explore many avenues before agreeing on the best way forward.
The provider we select will have demonstrated a commitment to providing a high quality care service whilst understanding the need to be flexible in care plan design so that your budget goes as far as required.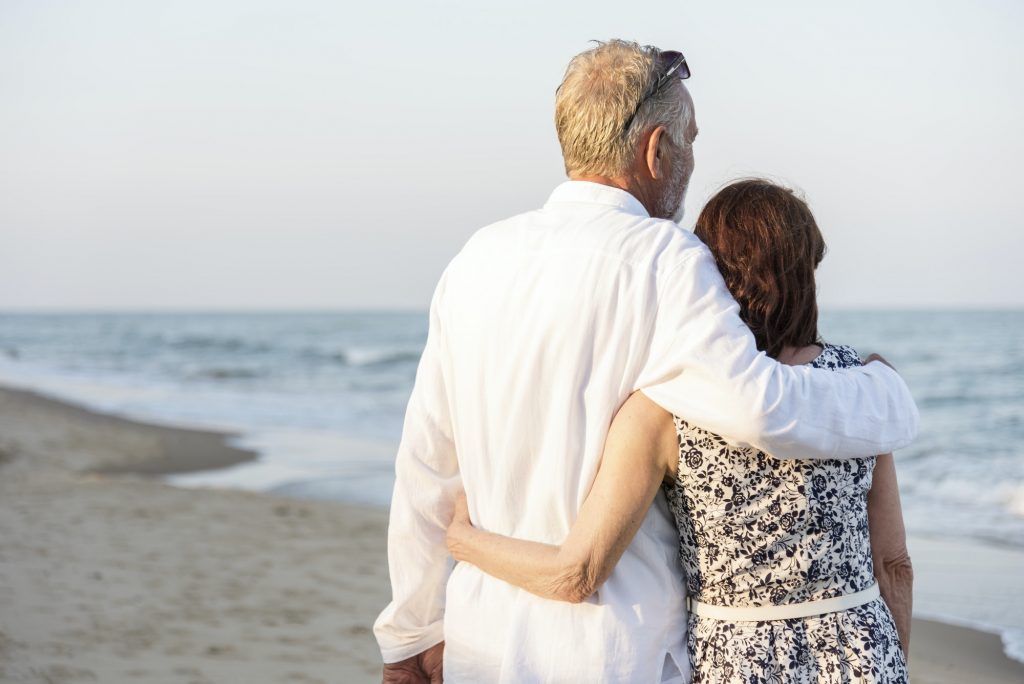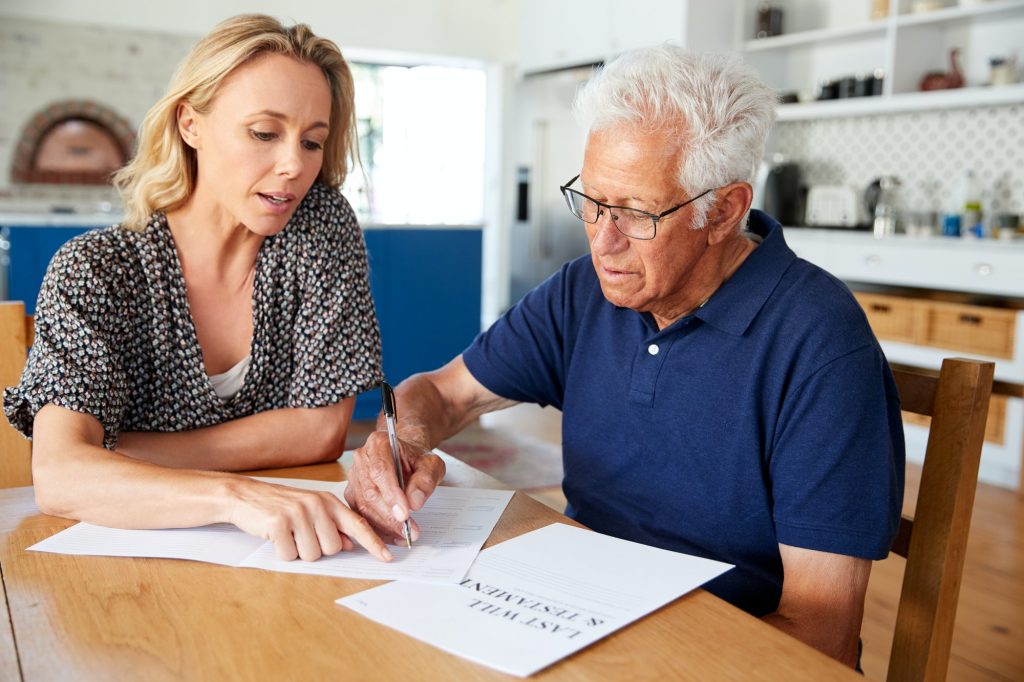 As well as helping individuals organising their own care and families working on behalf of a loved one, we also work with local authorities looking to signpost and help their residents who do not qualify for direct council support.
We also assist solicitors, accountants, financial advisors and other professionals who act as a power of attorney and need assistance to organise and manage the healthcare needs of their clients. In such cases, Care Captains are able to act as a Health & Welfare Lasting Power of Attorney and take on responsibility for care decisions in line with our client's expressed intent.
Arrange a consultation with an expert