Entrusting your care or that of a loved one to others to manage is a great responsibility but it is an undertaking we are used to and happy to accept.
The Care Captains team has been established by Dan O'Donoghue.
For almost 20 years, Dan was the Managing Director of one of the UK's largest homecare providers with branches across the UK. Responsible for delivering over 4 million care visits per year, great experience and understanding of how care should be planned was gained. The company was sold in 2019, with the last CQC inspection before sale awarding the company an 'Outstanding' rating.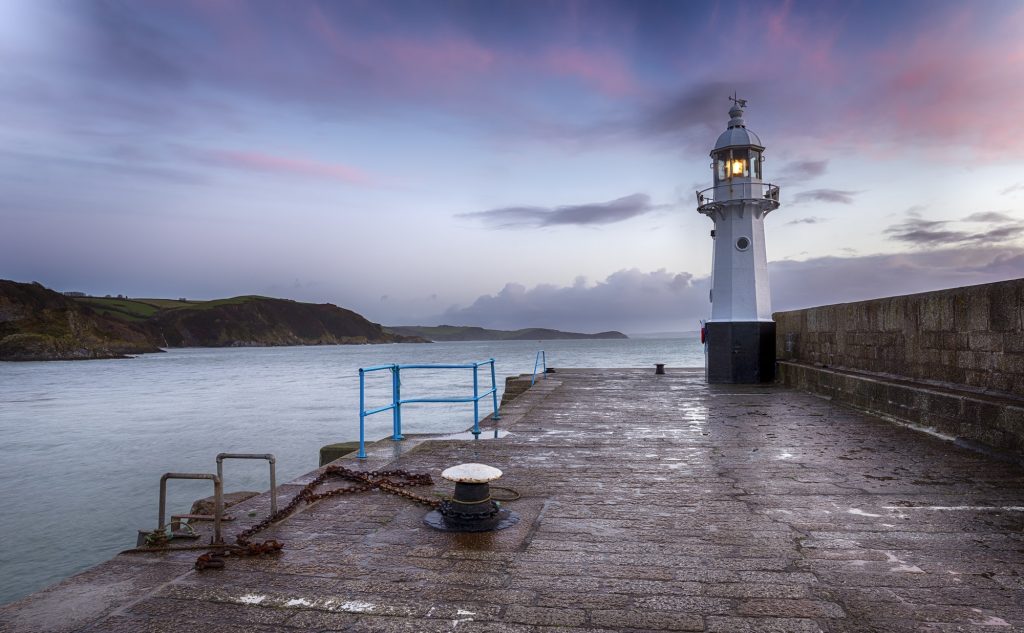 In 2010, Dan also established a charity to assist those in the community who were vulnerable, socially isolated and alone. The Cyril Flint Befrienders (cyrilflint.org) recently celebrated its tenth birthday and continues to grow and support the local community.
It is upon the foundations of outstanding care delivery and local community engagement that Care Captains has been built.
Given our care provider background, we have unparalleled knowledge of the care market and strong relationships established with many outstanding care providers that our clients will benefit from.
Arrange a consultation with an expert