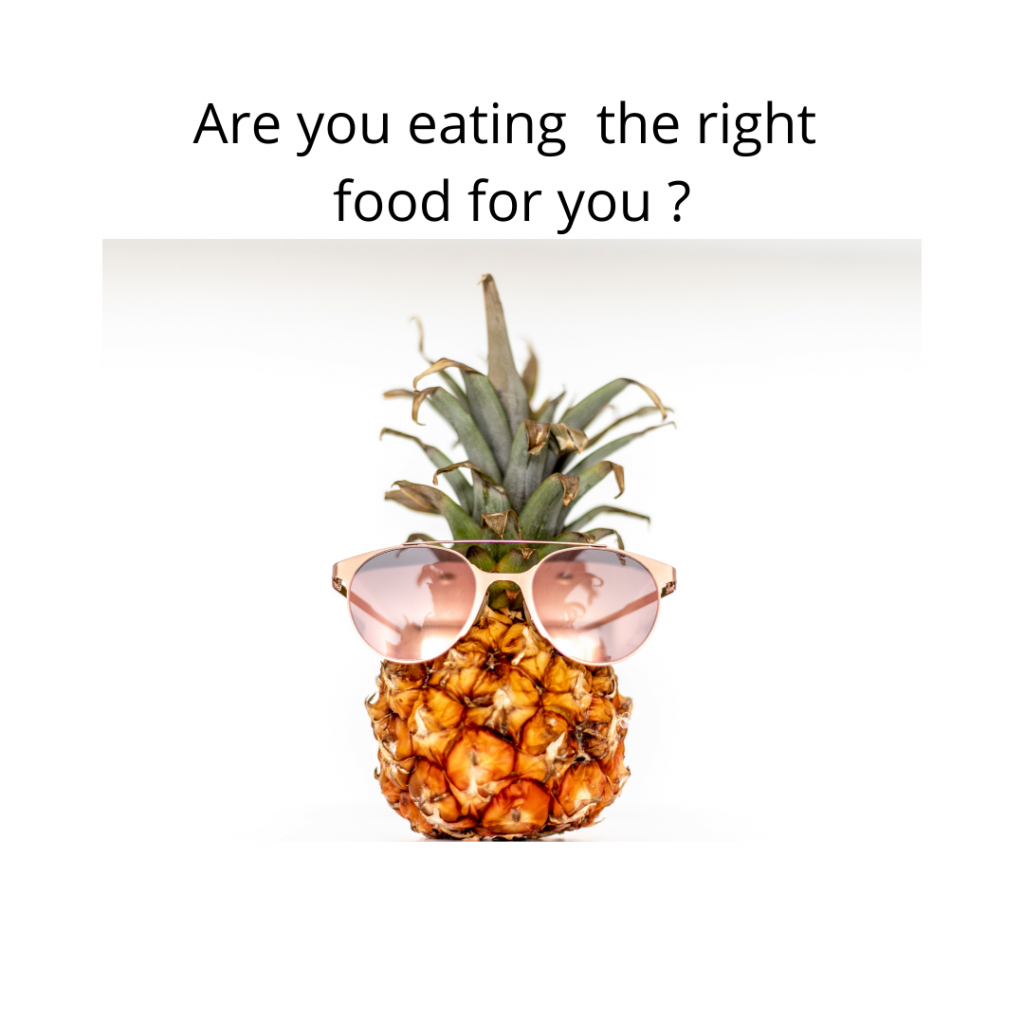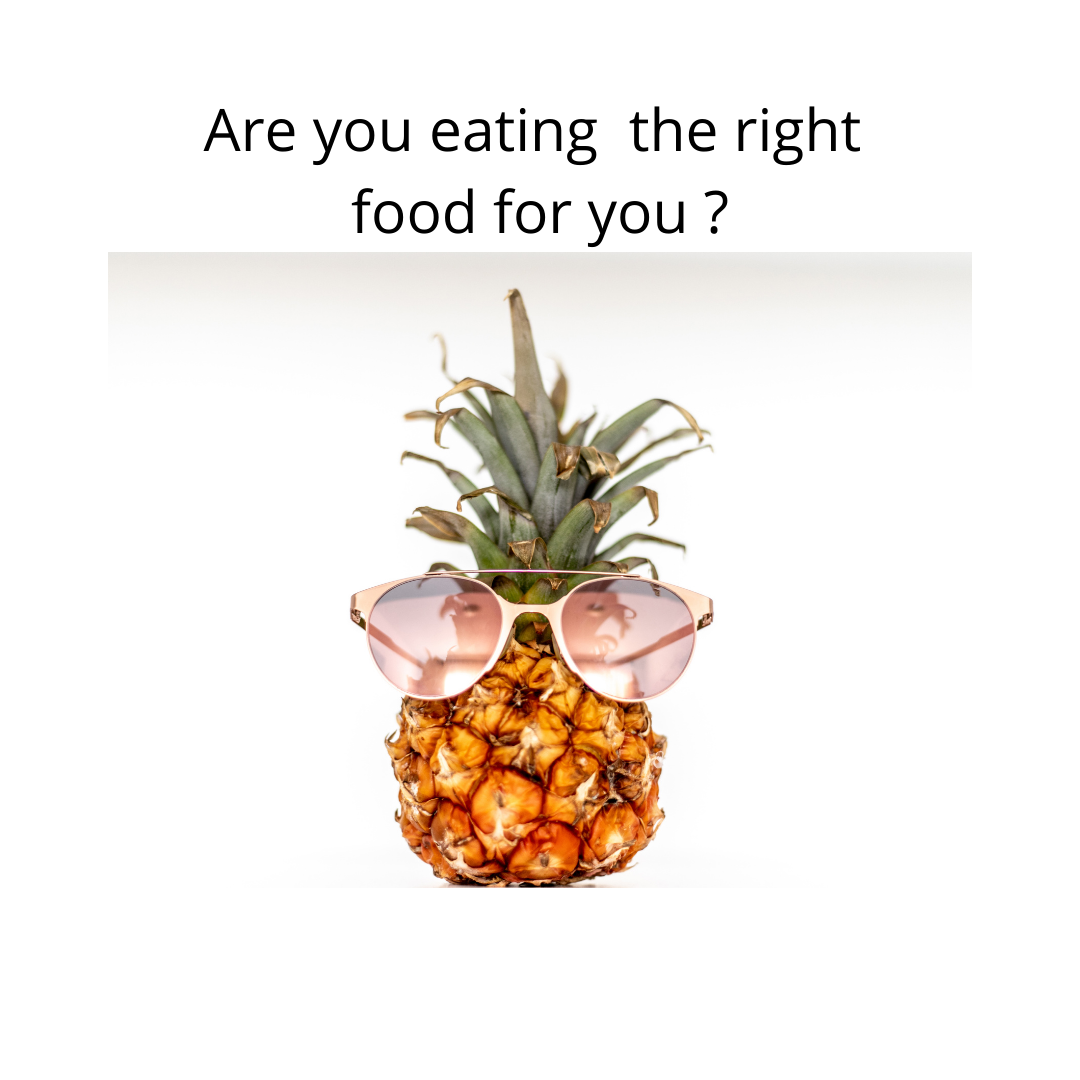 One specific part of any care plan that definitely shouldn't be overlooked is diet and it is absolutely essential to ensure that you're covering this within an elderly person's care plan.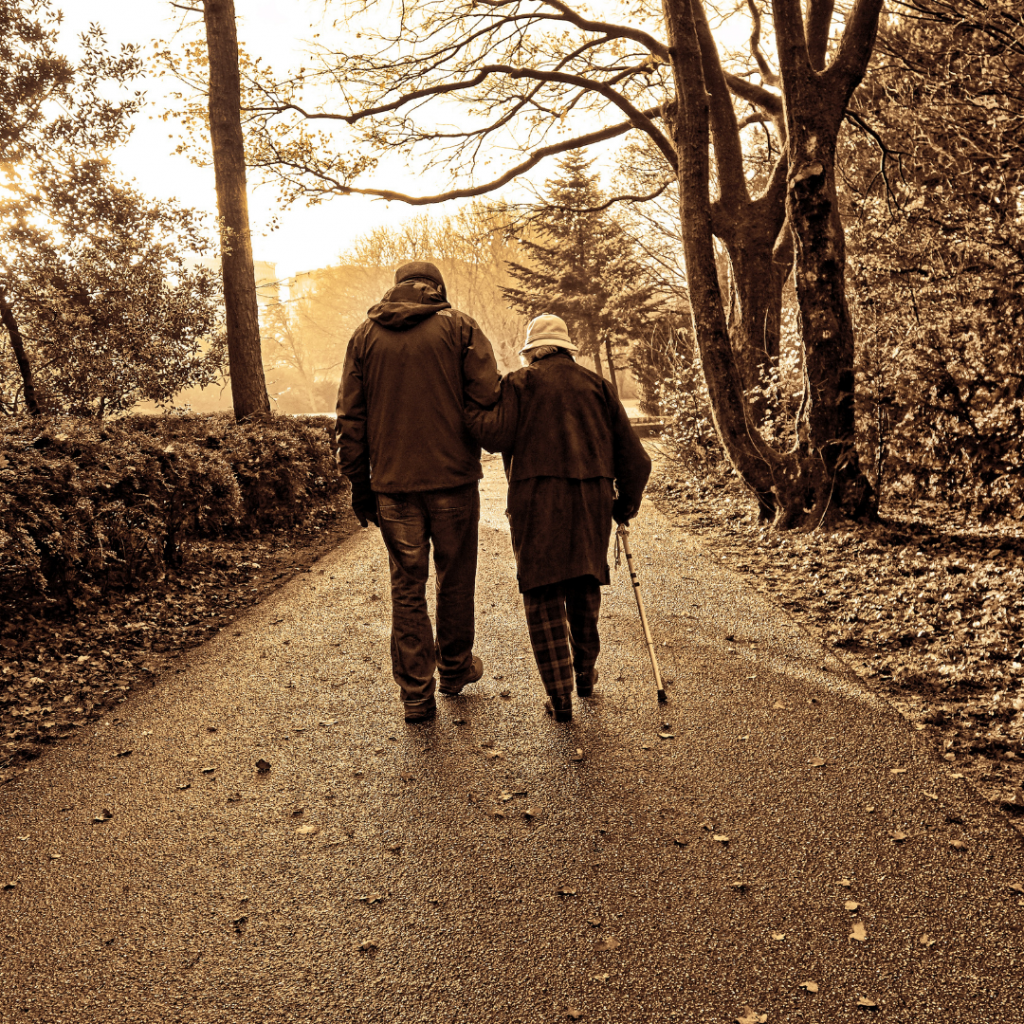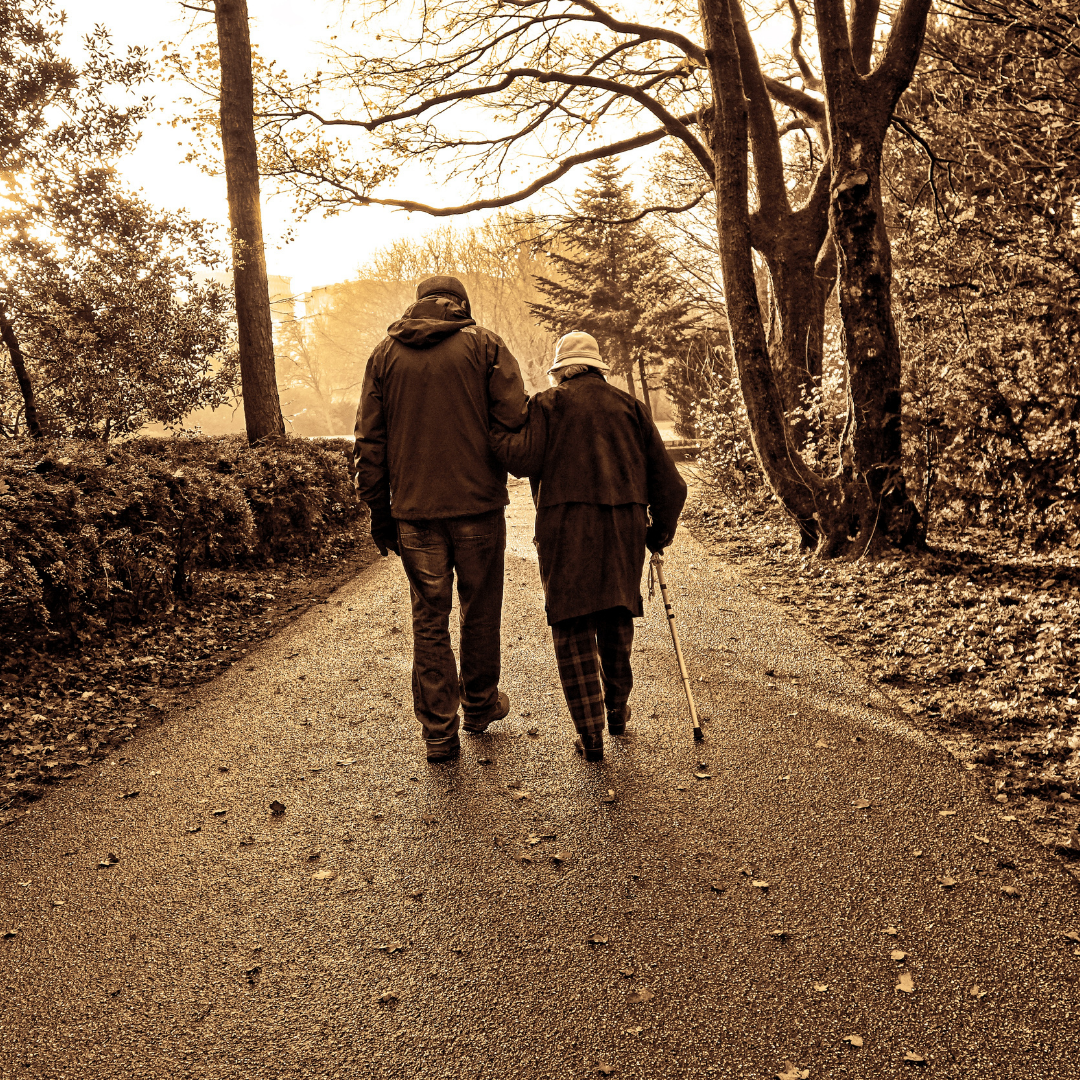 Staying healthy is essential to maintaining your independence and this is something that many are incredibly keen to do, so knowing how to live a healthy life as you get older is really important.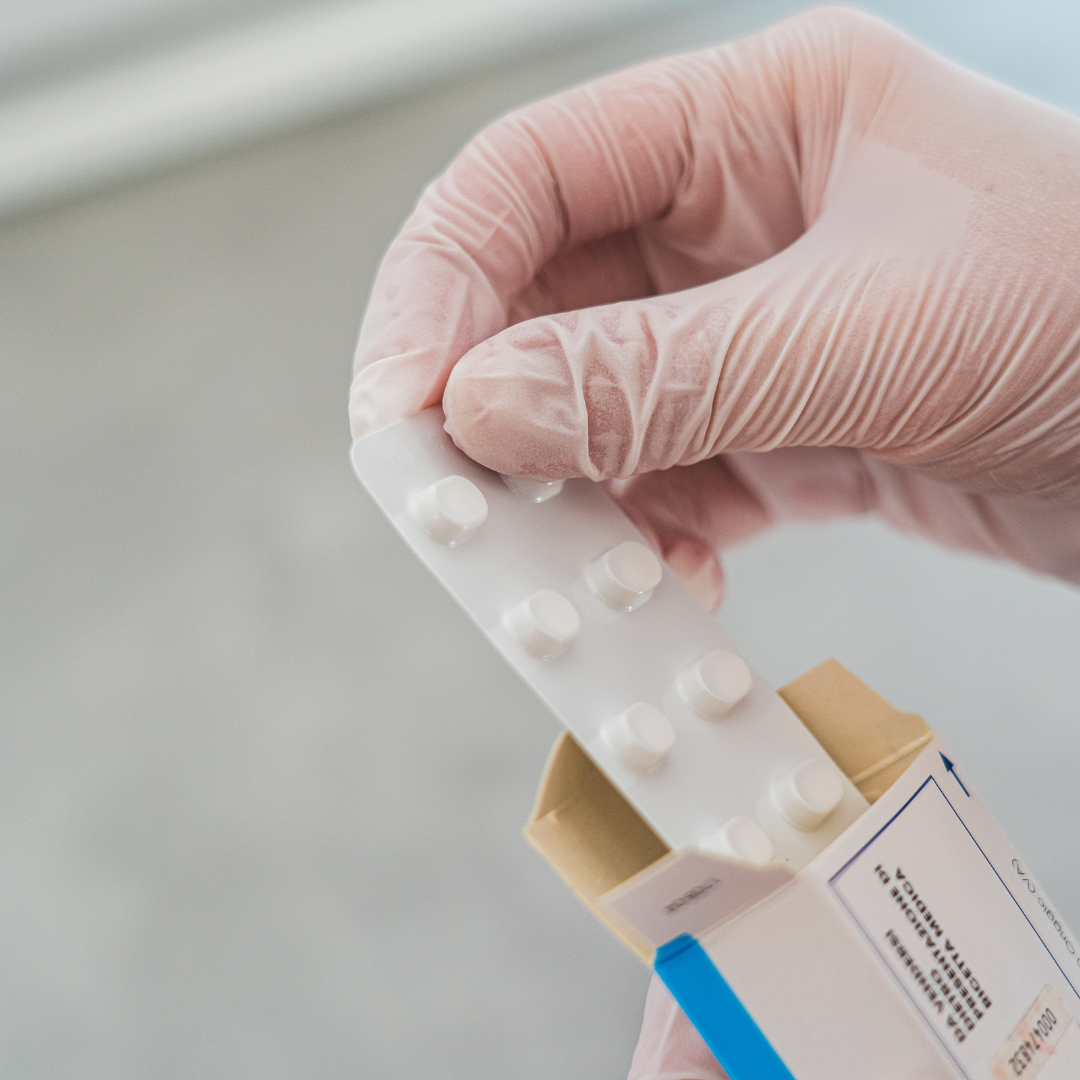 There is no denying that managing all of this medication as you age can be quite difficult, yet it is incredibly important to ensure that you're taking any medication correctly, especially prescribed medications.