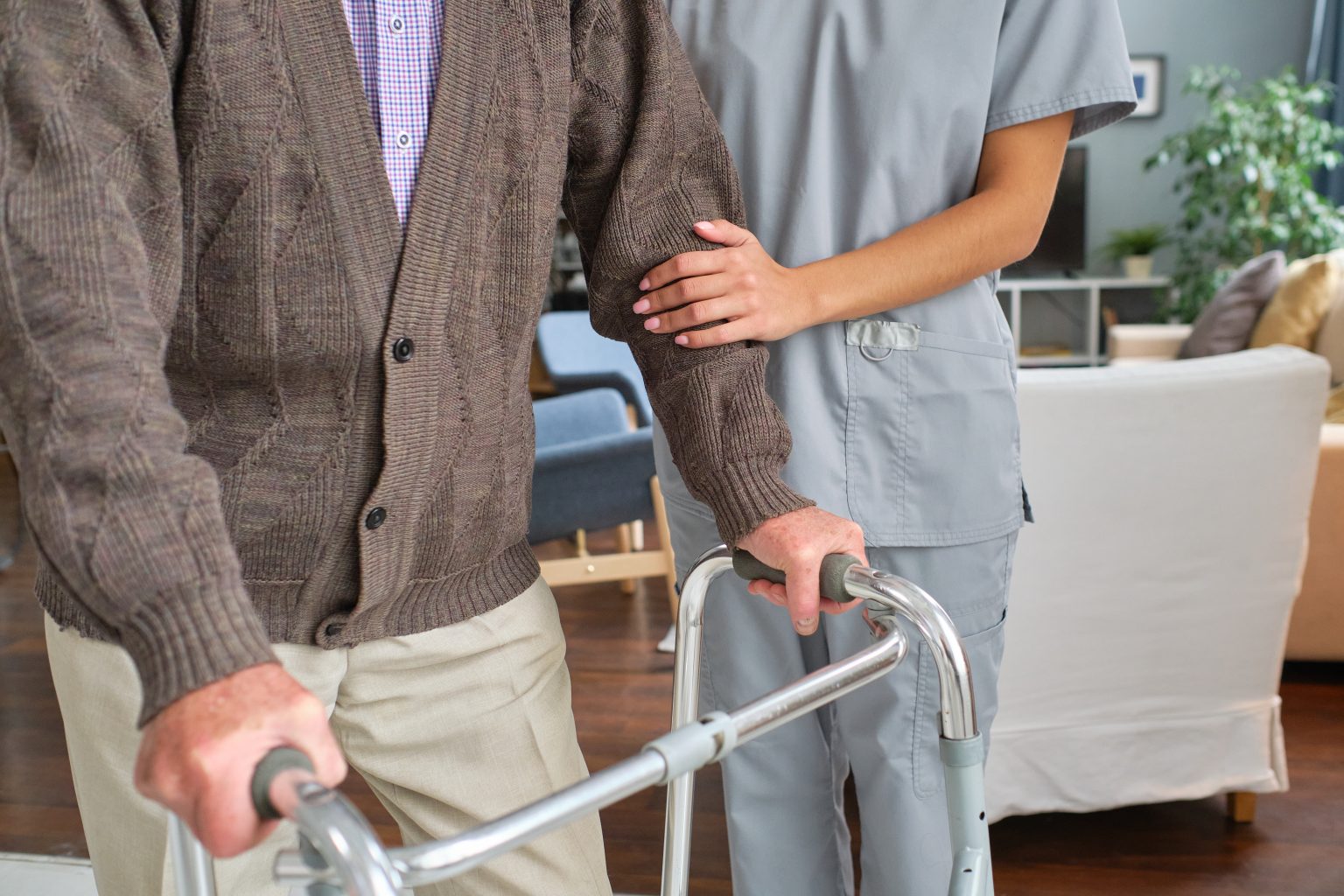 Things To Think About When Looking for A Care Provider
Finding the right care provider is not something that can be taken lightly. It is extremely important that you conduct an extensive and comprehensive search when you're looking for a home care agency to assist your loved one, family member or friend. 
There are many different elements in the process to consider, from getting your loved one's care needs thoroughly assessed by a trusted specialist, to researching which care provider you may want to deliver the care and at what cost, as well as everything in between such as ensuring the care provider is aware of any medication and dietary requirements your beloved has and is best place to meet their individual care needs. With so many things to think about, it can be difficult to know where to start. Here at Care Captains, we have put together a short blog that outlines some of the things to consider when looking for care and how an independent care brokerage service like Care Captains, can help simplify the whole process. 
The variety of factors to consider when choosing home care
At the start of the process, it is important that your loved one has their care needs fully assessed. This means carrying out an in-depth assessment that looks at all the different aspects of their daily life, their independence, their personal needs and so on. Furthermore, it is vital that you find a provider that is registered with the CQC, the industry regulatory body.
It is essential that the care provider is aware of the number of hours of care your loved one needs. You don't want to be in a situation where the provider is delivering too much or too little care, so it is important to accurately determine the right number of hours needed. Similarly, you need to make sure that a care plan, based on their individual care needs and number of hours needed, is then agreed upon by all sides. The individual receiving care, should where possible be directly involved in the discussion, so they feel included in the process, maintain their independence as much as possible by having their say, and get the care they feel they need. This means the provider should include and deliver the care plan directly to the individual receiving the care. 
Another important aspect that needs to be thought about is medication. A lot of elderly people take medication daily, prescriptive and over the counter. You want to find a care provider that doesn't just administer medication, but that monitors medication for your loved one too. This means keeping up to date with prescriptions, knowing what they are for and why they are needed, ensuring that they never run out of medication and helping with obtaining medication reviews when needed. Finally, it is vital that the person arranging and receiving the care knows who to get in touch with if they are not happy with the quality of care being received. 
How a home care brokerage service can help 
We have only discussed some of the more important things that should be considered when looking for care but there are a lot of other factors that you might want to consider.  There really is a great deal to do to ensure that the care your beloved receives is delivered properly and in accordance with all of their individual needs and requirements.
If you feel like this task is a lot to handle, this isn't a problem at all. This is where an independent care brokerage service, like Care Captains, comes in. We can deal with everything on for you, minimising the stress and anxiety that typically comes with arranging care for a loved one whilst saving you time
With many years of experience behind us at Care Captains, we can provide a reputable, leading service that ticks all the required criteria. To find out more about how our friendly team can help, call us today on 0345 340 5065. You can also email us at info@carecaptains.co.uk and we will respond to you as soon as we can.