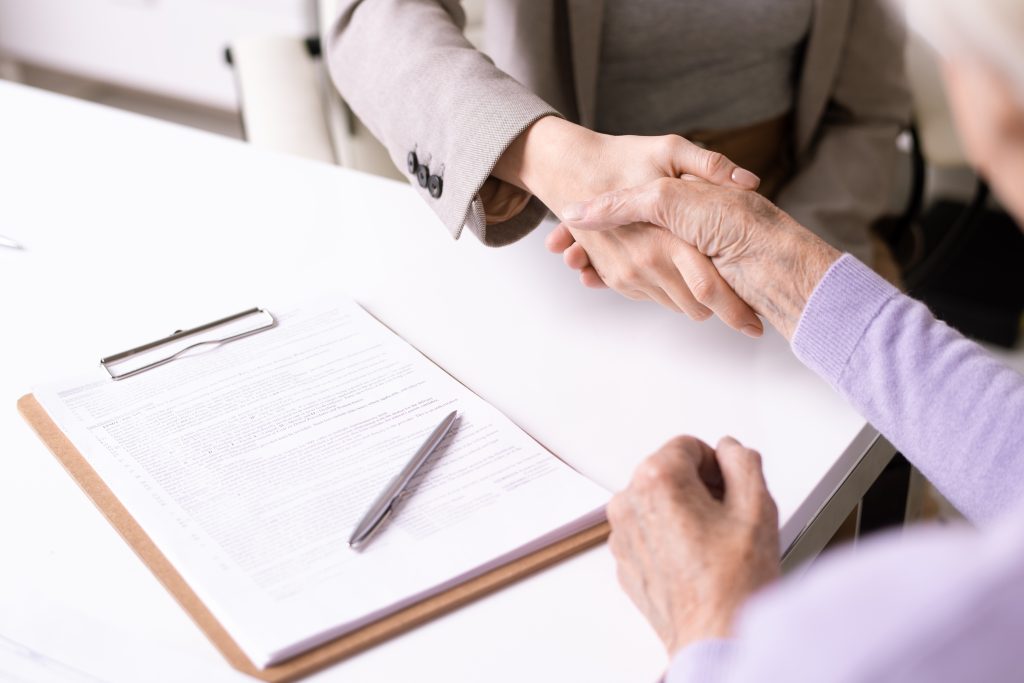 Reasons To Work with An Independent Care Broker
Finding the right home care for your family member or close friend is an important task that deserves a lot of attention, consideration and thought. You want to make sure you choose the ideal care provider for your loved one, a provider that can deliver a personalised home care service and that ticks all the right boxes. As this is quite a substantial and a daunting job, it is worth enlisting the services of an independent care broker to assist you throughout the process. 
An independent care broker can take a lot of the stress and difficulties out of the process by identifying a suitable care provider for your loved one. A care broker can make the entire process much simpler than it would be to plan home care by yourself. If you are not aware of the advantages of working with an independent care broker and are considering whether you should use such a service, then this short blog, detailing how a care broker like Care Captains can help, is for you.
Formulate a tailored care plan
When it comes to developing a care plan for a loved one, it's essential that the plan is personal and specifically created according to their needs. What this requires is an open and honest conversation with your beloved about their requirements and the extent of their care needs. It's better to be realistic and transparent to ensure they received the right type and amount of care for their needs. 
Being clear about the current needs your loved one has will make it much easier to create a personalised care plan. You don't want to have a situation where your loved one is receiving the wrong type or amount of care, as this can be counterproductive and have a negative impact. Working with an independent broker, like Care Captains, who have vast experience, will prevent this from happening and help ensure your loved one receives the right care and support. 
Pair with leading care providers
An independent care broker will use their knowledge and expertise to put you in touch with the ideal care provider for your loved one. Depending on the needs of your beloved and where they live, a broker can identify the best provider around so that you don't have to spend time looking yourself. Making the whole process quicker and easier. 
Furthermore, they'll help you to find a home care provider that is flexible and adaptable enough to cater to your loved one's ever-changing needs. In addition, they will make sure that the price of care is in line with your budget and expectations. Not only should your loved one receive the optimal care, but you should also get the most competitive price too. 
Oversee the care plan in the long-term
Care brokers such as Care Captains are on-hand to assist you every step of the way, not just during the initial planning and organising of care. After they have found the right provider, Care Captains will ensure that you are fully satisfied and happy with the service being provided. The team can also assist you in managing the care package long term, for example, highlighting any concerns you may have, arranging for the care provider to review the care plan as and when necessary etc. Care brokers can also assist people looking to change their care provider.
Working with an independent care broker
Should you be tasked with organising home care services for your loved one and think you would benefit from some expert assistance, then an independent care broker such as Care Captains can work with you and guide you through the process. 
At Care Captains, we provide first-class independent care brokerage services. We can connect you with a number of outstanding care providers and coordinate between yourself, your loved one and the provider you choose. No matter what your requirements or needs may be, our team is here to help in whatever way possible. It is our objective to find the most appropriate care at the best price possible – working within your budget to provide the best care possible. To learn more about how we can help, contact us today.