Managing Prescribed Medications As You Age
As we age, our bodies change in various ways and it is incredibly common for older people to require more medication than other age groups. Not only do people tend to take more over-the-counter medications, supplements and vitamins as they get older, but they are also prescribed more medications by their doctor as well.  
There is no denying that managing all of this medication as you age can be quite difficult, yet it is incredibly important to ensure that you're taking any medication correctly, especially prescribed medications. Thankfully, there are a few things that you can do to make sure you stay on top of your medications and that you're not putting yourself at risk by not taking them as required. So, below we have looked into storing medications, ordering repeat prescriptions and reviewing prescribed medications in more detail. 
What's the best way to store prescribed medications?
Whenever you're taking prescribed medications, it is essential to ensure that you're storing them correctly. Often, a pharmacist will advise you if a medication needs to be stored in a certain way but you can always double-check the storage requirements by simply reading the leaflet that comes with each medication.
To make things easier for yourself, you should keep all suitable medications in one place too and whether you store them in a cupboard or a drawer, ideally it should be able to be locked. Make sure you stay on top of what medication is kept in this cupboard/drawer and always dispose of any medication that you no longer need to take to avoid any confusion. 
Should you be on multiple different medications and struggle to remember when each should be taken and what quantity of each you need, speak to your pharmacist about dosette boxes. These boxes are designed to make complicated medicine regimes much easier and they feature several small compartments that you can fill with your medication. These compartments will have a day and/or time written on them, helping to ensure all medication is taken correctly. 
If you're taking several medications at several different times of the day, you can always speak to your doctor about simplifying and streamlining your prescribed medications too. They may be able to make some changes for you that will help to reduce the stress and hassle associated with your current medicine regime. 
How can you keep up to date with repeat prescriptions?
When you take two or more prescribed medications, you should ensure that you make and maintain a comprehensive list of everything that you take. This list should include; the name, purpose and dose of the medication, as well as when you need to put in a repeat prescription. Having all of this important information in one place will be really useful. 
Many don't realise that you don't actually have to physically go into a doctors surgery to put in a repeat prescription and you can make things much easier for yourself. There are several apps and websites that you can use to order your repeat prescriptions online and you can learn more about this on the NHS website. You also don't have to go to a pharmacy to collect your prescriptions when they're ready either and you can usually have them delivered to you. 
Ordering online and having prescribed medications delivered can be incredibly beneficial, not to mention it is much more convenient too and it will help to prevent you from forgetting to put your repeats in on time. So, it's definitely worthwhile looking into. 
Why do you need to attend medication reviews?
Whenever you're prescribed medication, even if this is only one or two different types of medication, it is important to ensure that you're arranging and attending medication reviews. These reviews are about more than just ensuring that the prescribed medication you're taking is still being effective and they won't be a waste of your time.
Over time you may find that the doses of your medications need to be adjusted due to the fact that your body is continually changing as you age and this is something that will be picked up on during a medication review. Simple things such as losing weight can directly affect your medication, so even if you don't think that any adjustments will need to be made, you should still attend a medication review as you never know what your doctor's professional opinion will be. 
Getting assistance with your medications
When you're trying to juggle various different prescribed medications as you get older, hopefully, the information above will be useful and help you to stay on top of things. Should you require any assistance at all with your medications whilst you're living independently at home, please don't hesitate to contact us here at Care Captains. 
We provide a home care brokerage service whereby we can help you to choose the right care agency for the support you need with medication. We work with many home care providers across the UK, from national providers to local services, and we will ensure we're exploring all avenues for you. We understand how important it is to select the right agency for care and support, and we will do all we can to make sure that you receive the highest quality personal care service that is in line with your individual care plan.
Arrange a consultation with an expert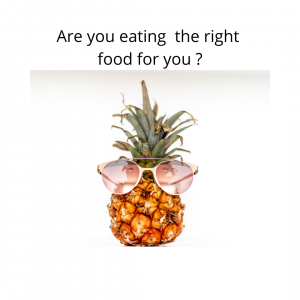 One specific part of any care plan that definitely shouldn't be overlooked is diet and it is absolutely essential to ensure that you're covering this within an elderly person's care plan.
Read More »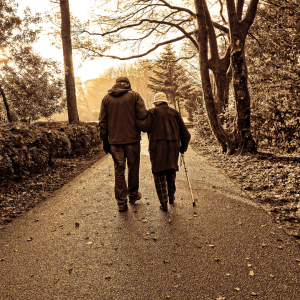 Staying healthy is essential to maintaining your independence and this is something that many are incredibly keen to do, so knowing how to live a healthy life as you get older is really important.
Read More »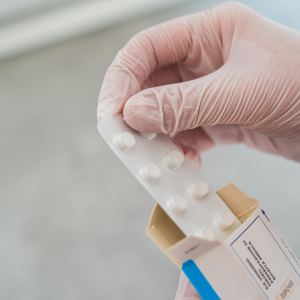 There is no denying that managing all of this medication as you age can be quite difficult, yet it is incredibly important to ensure that you're taking any medication correctly, especially prescribed medications.
Read More »